Scan
Secure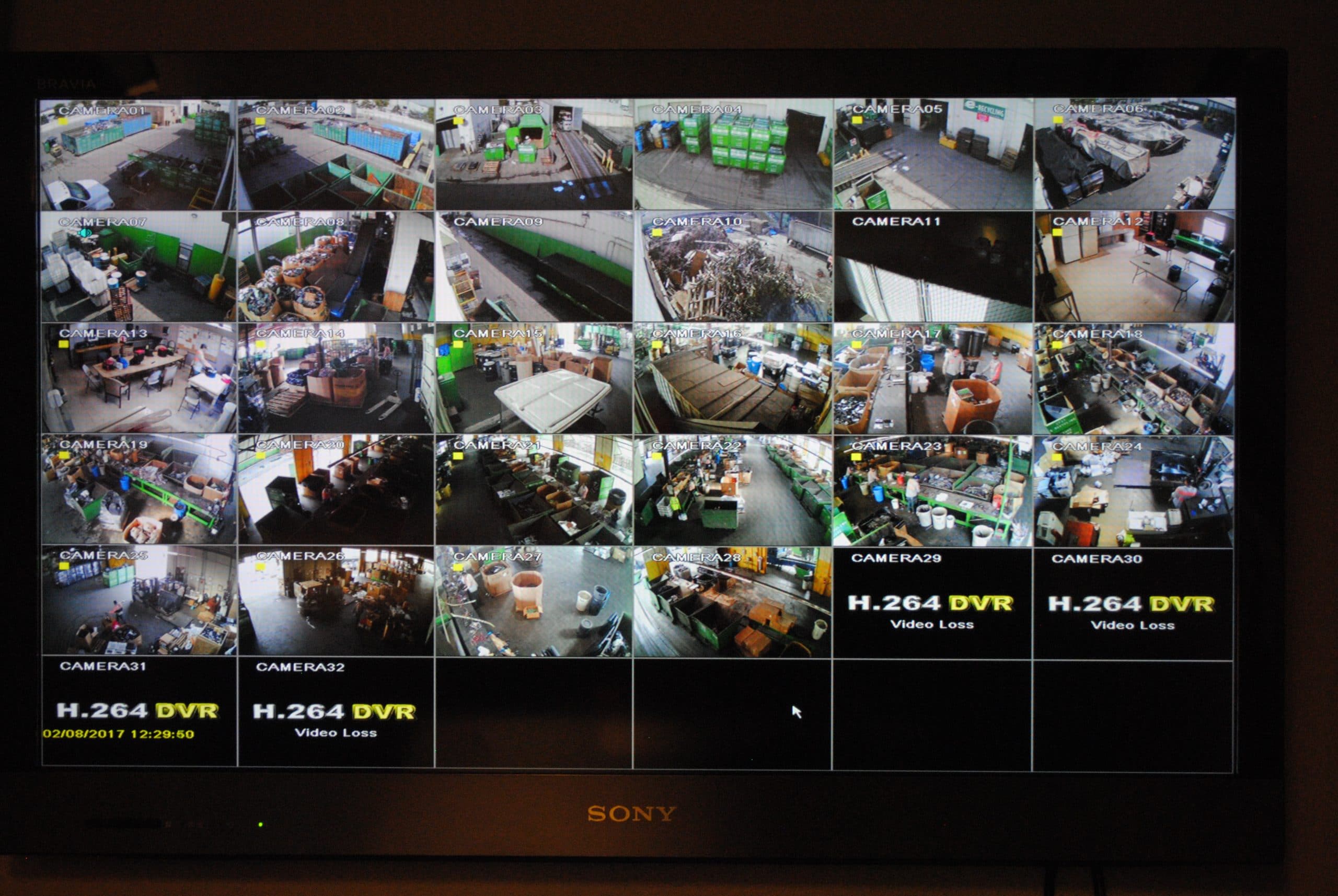 Destroy
Managing data is a complex process. In the beginning, our focus was on hard drives, SSD, SATA drives, and SIM Cards. Today all kinds of hardware can contain data from smart appliances to fitness wearables. We take this responsibility very seriously.
We have both On-Site and In-Plant data destruction services. With clients such as Homeland Security, US Customs, and the FDA we are a trusted resource with years of experience in the space. We are known for finding solutions for all types of destruction projects. We work with law enforcement in the Assured Destruction of seized property and with governmental agencies protecting devices with employee data and with OEM's working on proprietary products. Financial and medical institutions rely on ERC to ensure HIPPA and NIST800-88 compliance.
Annual, internal, external, and surprise audits are conducted that verify our processes and practices for compliance.
Every Assured Destruction project is different. You can schedule to Witness the destruction of your product. Our tech team can conduct a complete dismantlement, destroy the Information Containing device element, and then recycle the balance of the product with tracking and visibility through the entire process.
We have a high-capacity shredder at our Paramount facility. We are happy to run samples through production to meet your required specifications.
Ask our sales team about our secure destruction services.