Our Story
e-Recycling of California (ERC), is a privately held corporation in the e-waste recycling industry since before there was an industry. Our roots in specialty waste run deep. The Kazarian family has been in solid waste management since the 1950s, successfully developing and operating the first privately owned transfer station in Orange County. The organization operates a transfer station, the largest green waste operation in Orange County, medical waste services, and holds solid waste contracts for several cities in California.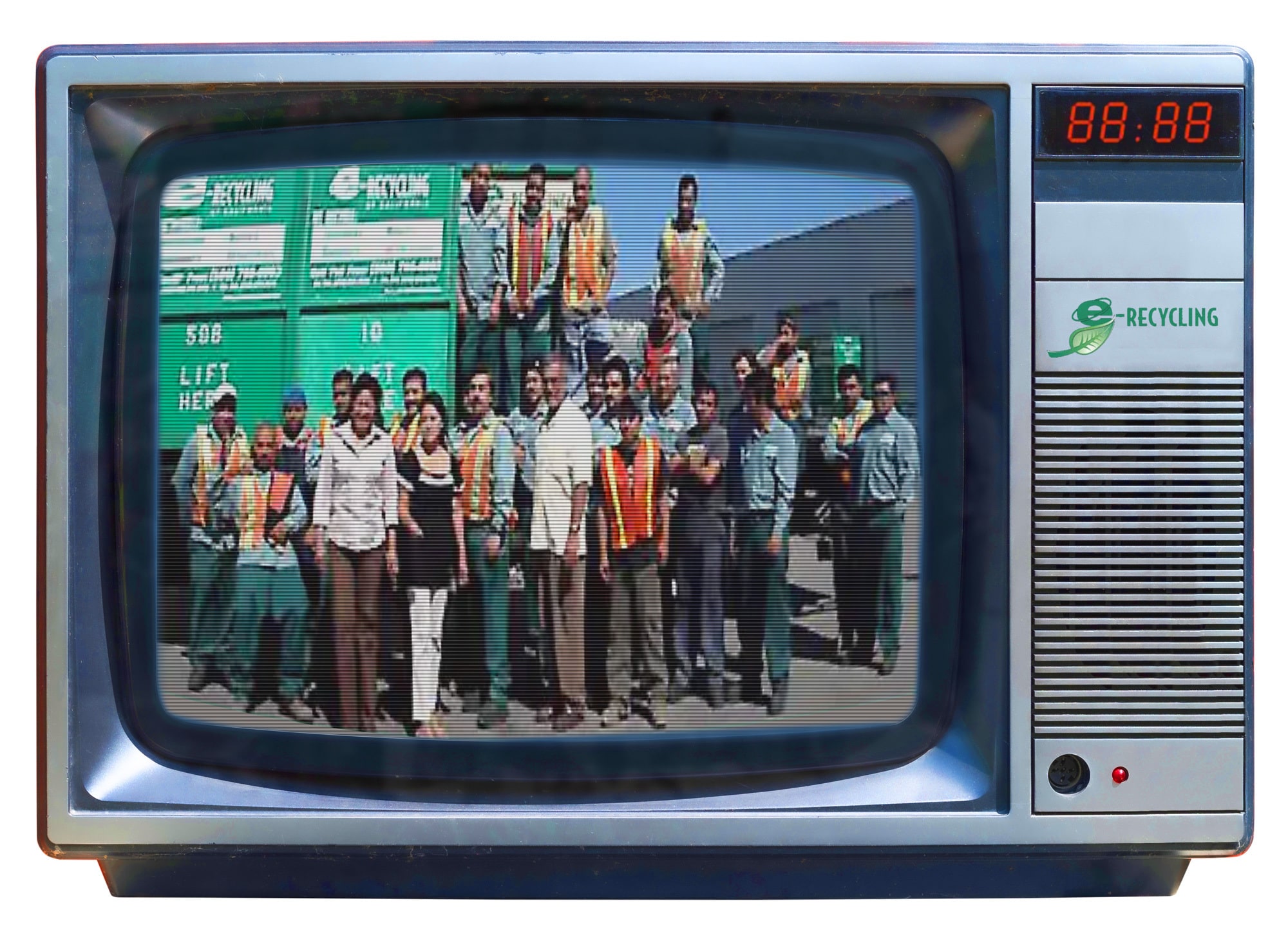 Our e-waste division was born of necessity since regulators banned e-waste from landfills. ERC is a pioneer in the electronics recycling industry. We have three processing plants in California dedicated to the management of electronic waste. We are the largest service provider to the solid and hazardous waste industries in California. We are contractors for large OEMs, government, and B2B across the US. e-Recycling of California was one of the initial signers of the Electronics Recycler's Pledge of True Stewardship.
We have always kept a low profile. "Keep your heads down, work hard, and get the job done." We have seen it all over these past twenty years, many companies pull up stakes and file bankruptcy. We remain the leader, steadfast, reliable, and ethical.